Accurate & efficient Xero bookkeeping
Get your time back
Being time poor is something very familiar to most of us, not least of all sole traders and small business owners. For many, adding on the new skill of balancing the books sometimes goes to the bottom of the list until the panic of tax return time. This need not be the case – I can take that burden away from you by applying my timely expertise. Whether you already use accounting software or are still at the stage of keeping all those receipts in a shoebox, I can help.
I believe in the value of being a reliable add-on to your business. My aim is to give you regular, accurate bookkeeping assistance to get you away from the stresses of the day to day financial workings, instead returning you to your business. Working alongside you to find out your personal needs is the start of the working relationship that will hopefully last for many years to come.
I offer an array of individual & small business bookkeeping and admin services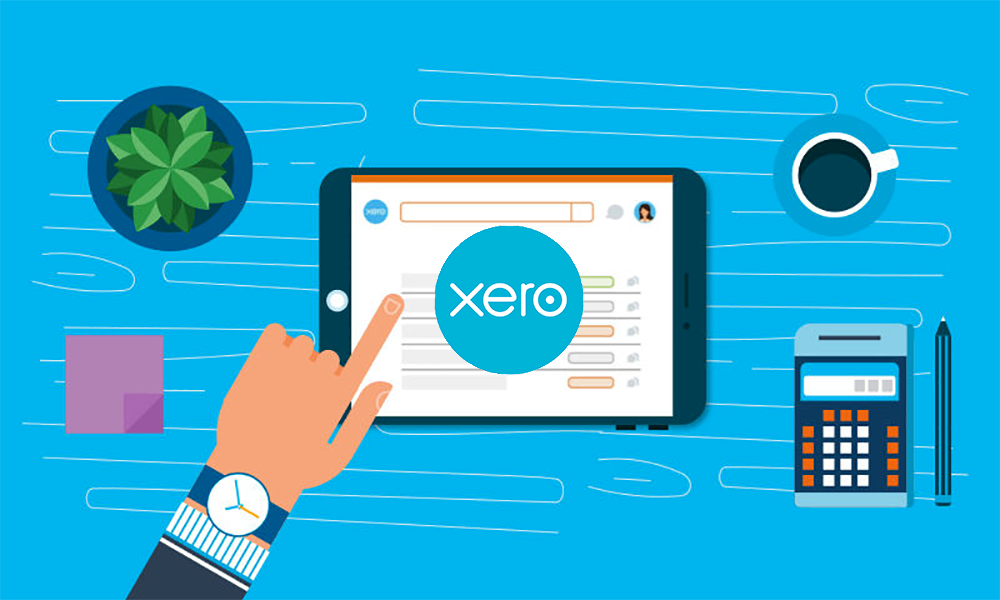 I can look after your accounts to to help you manage your cashflow. I'll ensure your bills are dealt with and you receive payment of your invoices in good time.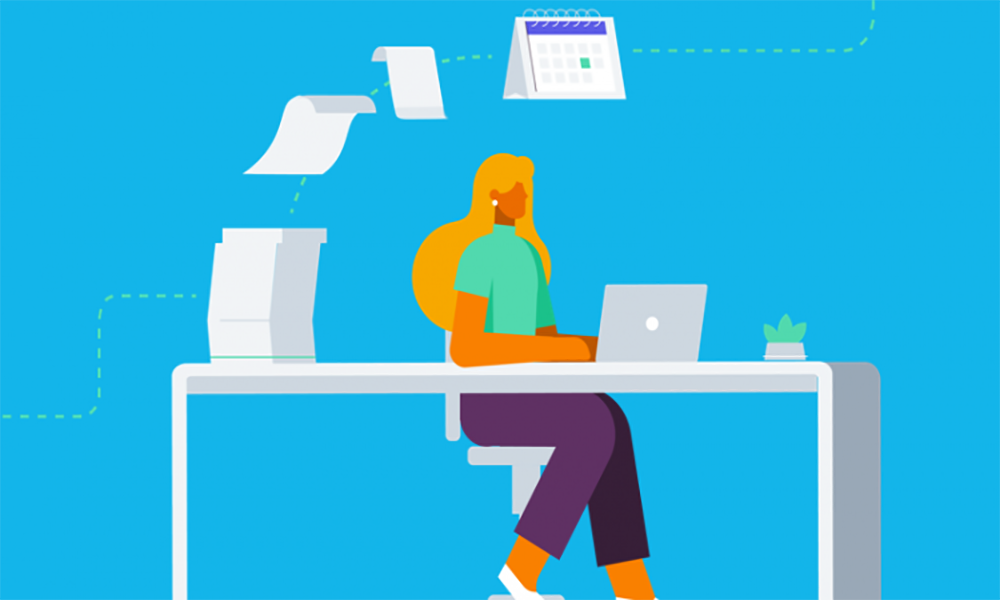 I can handle all aspects of your payroll including timesheet management, PAYG and superannuation. I also look after BAS preparation plus financial report preparation and analysis.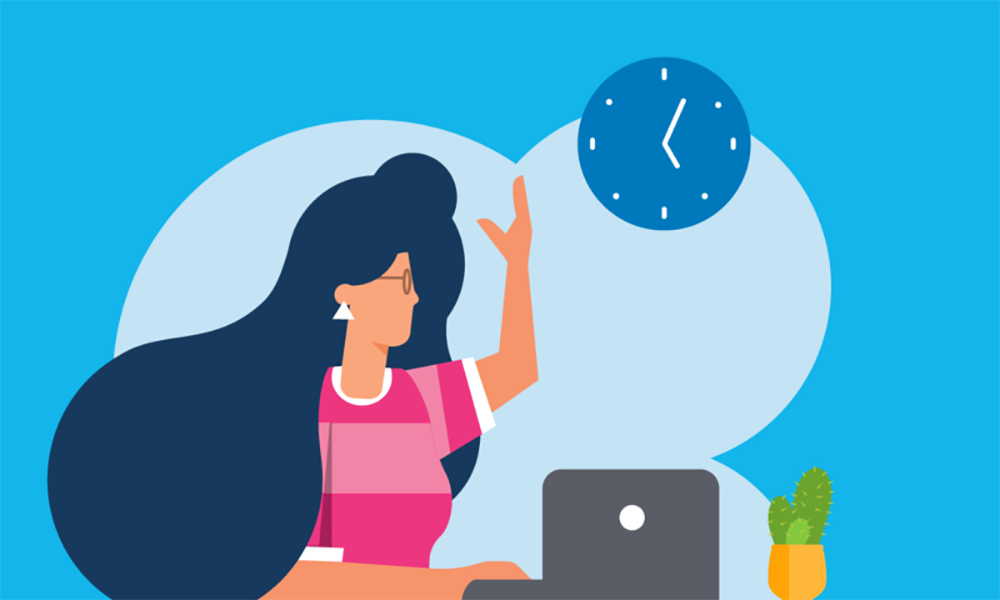 I can manage your administrative tasks to enable you to focus on what you do best. From data entry to email management, I can help you improve productivity.
Client testimonials
I specialise in working with small businesses and sole traders. My clients value my personalised service which makes their lives more straightforward and hassle-free. They also appreciate the flexibility of paying only for services and time used rather than a fixed montly fee.
"Diane has been a proper partner and worked tirelessly to ensure my business was compliant and professional. Diane is forward leaning and knows how to use technology and smart processes to make the administrative overhead of running a business significantly easier. I would recommend Diane to anyone who needs good quality assistance."
"Di has been a great asset to me as she sorts out my tax issues and makes my life feel more organised and easier… She is always cheerful, on the ball, organised and clearly on top of my rather disorganised financial affairs!"
Get started today
If you would like to take the next step in organising your finances, contact Di to arrange a free initial consultation to discuss your specific needs.